Wifi Network SSID and Password Update
If you wish to change the Wifi network SSID and password from the default settings, please follow the steps below.
Important: These instructions are for cable customers using the SmartRG modem/router combo.
---
STEP 1:
Connect your laptop or computer to the Smart RG modem using an ethernet cable (plug into one of the ports marked LAN).
Important: It is possible to make this change via Wifi. If so, you will need to connect to the default network first, follow the steps below, then reconnect to the new network name once you have completed the last step.
---
STEP 2:
Open a web browser and enter http://192.168.0.1 on the address bar. Select enter when finished.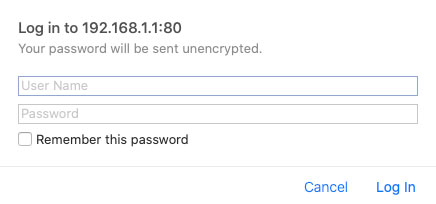 ---
STEP 3:
Enter the username and password to log into the modem/router unit. This information is located on the bottom of the device.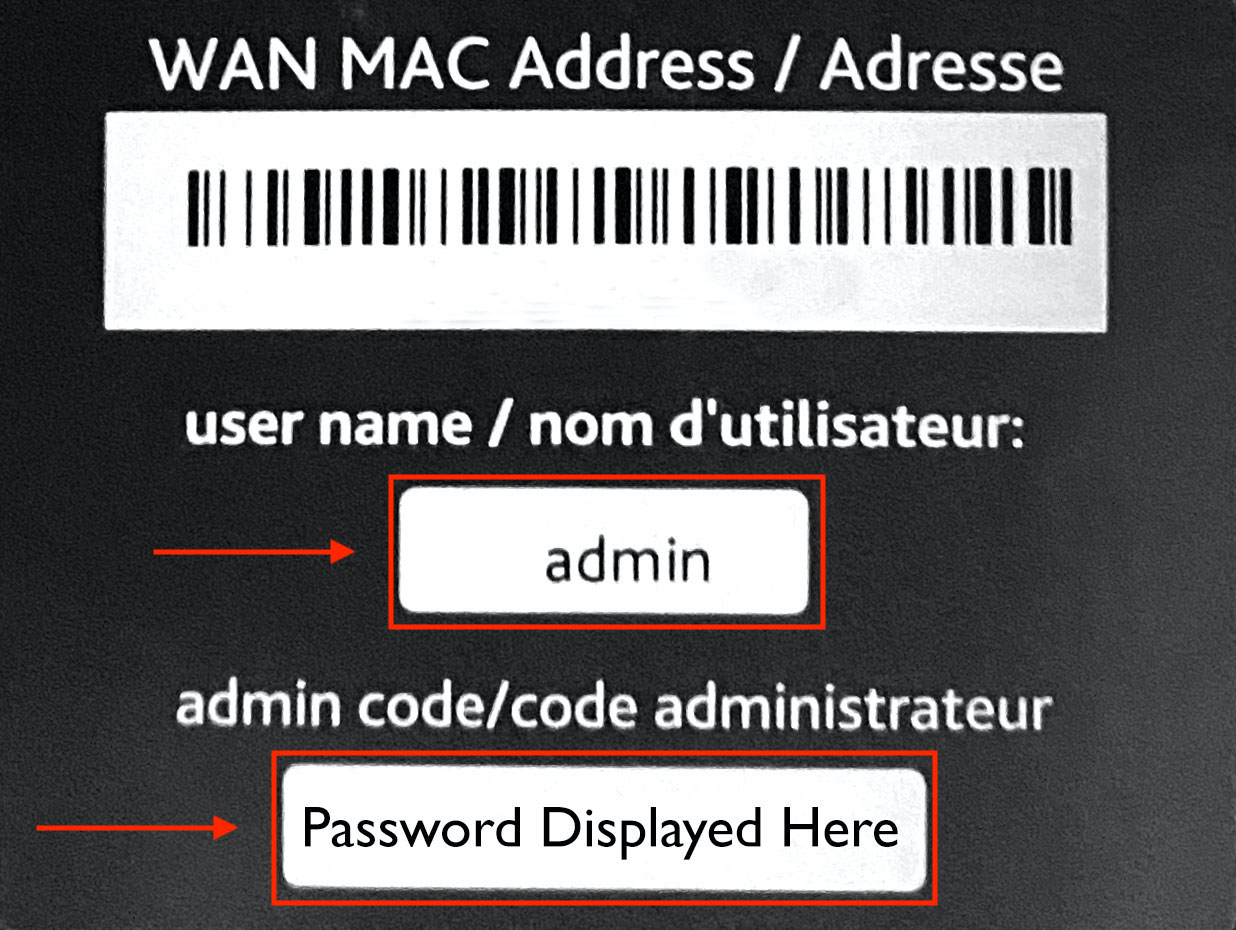 ---
STEP 4:
Select 'Wireless' from the navigation menu.
---
STEP 5:
Select 'Primary Network' from the side menu.
---
STEP 6:
Replace the 'Network Name (SSID)' with the new name you wish to identify your Wifi network. Proceed to update the 'WPA Pre-Shared Key' with your preferred password.
When finished, please click 'Apply' to save your settings.
---
Congratulations! You have successfully updated your Wifi Network SSID and Password.